Sleeping Softly and Safely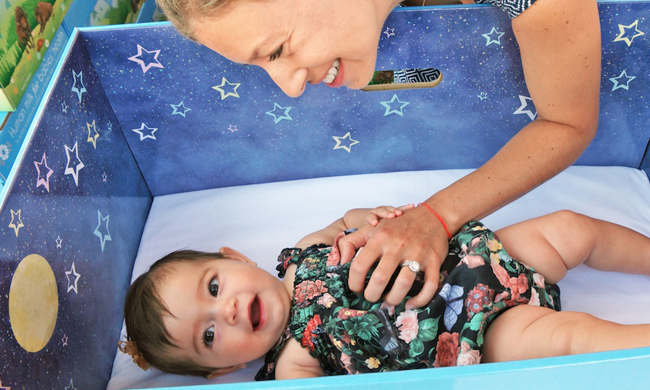 Suffocation in an unsafe sleep environment is just one cause of infant mortality, but one that can be avoided. These tips – such as making sure babies sleep alone in a safe space – from Dr. Dyann Daley and The Baby Box Co. can help parents keep their babies safe during sleep. Find more tips at BabyBoxUniversity.com.
SOURCE:
Baby Box Co.
Looking for a Pediatrician, check out Miami City Directory.